Zero Hedge
February 23, 2019
YouTube on Friday demonetized channels which promote anti-vax content, after BuzzFeed notified a spate of advertisers that their ads were being run alongside anti-vax videos, reports BuzzFeed. YouTube said that such videos fall under its policy prohibiting videos with "dangerous and harmful" content to be monetized.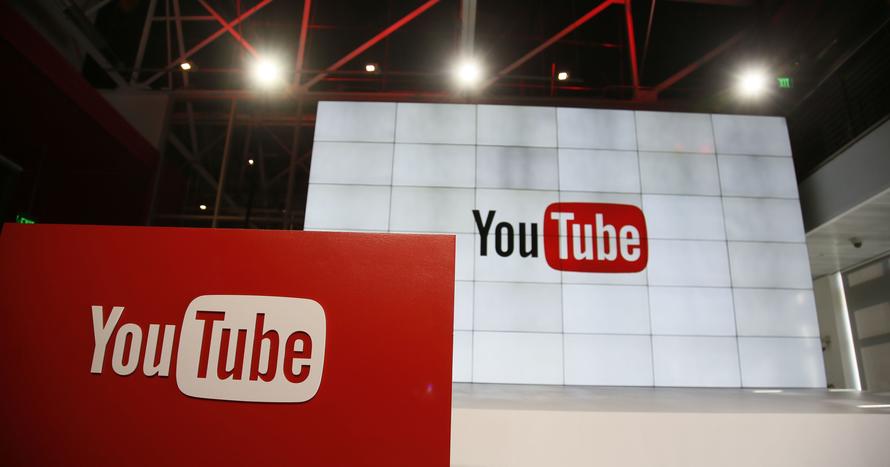 "We have strict policies that govern what videos we allow ads to appear on, and videos that promote anti-vaccination content are a violation of those policies. We enforce these policies vigorously, and if we find a video that violates them, we immediately take action and remove ads," reads an emailed statement from YouTube to BuzzFeed.
Seven different advertisers said they weren't aware their ads were appearing on videos like "Mom Researches Vaccines, Discovers Vaccination Horrors and Goes Vaccine Free," which advocates against vaccinating children, and reached out to YouTube to pull the programmatic placements.

Their ads appeared on videos from channels including VAXXED TV, LarryCook333 (a proponent of StopMandatoryVaccinations.com), and iHealthTube, all of which YouTube has since demonetized, or prevented from running ads. –BuzzFeed
One health tech company, Nomad Health, told BuzzFeed News that it "does not support the anti-vaccination movement," and was "not aware of our ads running alongside anti-vaccination videos." The company said it would "take action to prevent it from happening in the future."
Another such advertiser – discount vitamin company Vitacost, said it pulled all of its advertising on Tuesday after a blogger made a viral video highlighting a "soft-core pedo ring" operating on the platform.
A d v e r t i s e m e n t
"We pulled all YouTube advertising on Tuesday morning when we noticed content issues. We had strict rules to prevent our ads from serving on sensitive content and they were…