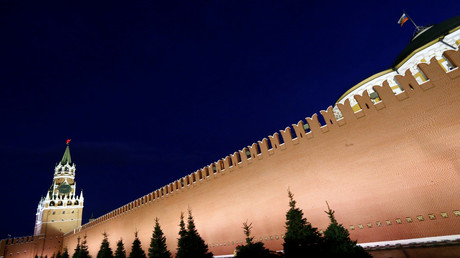 Repeating the same, tired mantra ad nauseam in order to score political points is a textbook Kremlin tactic, Congresswoman Maxine Waters says. But what about the Democrats' own year-long droning about 'Russian meddling'?
The California Democrat – who has gained international notoriety for her colorful utterances on Russia-related topics – insisted earlier this week that the president's repeated use of the term "witch hunt" to describe the investigation into alleged Trump-Putin collusion is straight out of the Kremlin playbook.
But if recycling worn-out tropes is a sign of sneaky Russian subversion, then the Democrats have some serious explaining to do. RT's Caleb Maupin explores the magical world of Democrat double standards.
Like this story? Share it with a friend!
Via RT. This piece was reprinted by RINF Alternative News with permission or license.