Breitbart
January 6, 2018
The Director-General of the Swedish Security Service (Säpo) has confessed that terrorism is now the "new normal" in his country.
Anders Thornberg told the BBC that, while the Scandinavian country only had to monitor around 200 extremists a few years ago, it now has at least 3,000 to contend with — no small task for a country of just 10 million people, where the authorities are already unable to deal with a growing migrant crime wave.
"We have never seen something like this before in my career in the service," admitted the security chief, who has served with Säpo for three decades. "We have a new normal."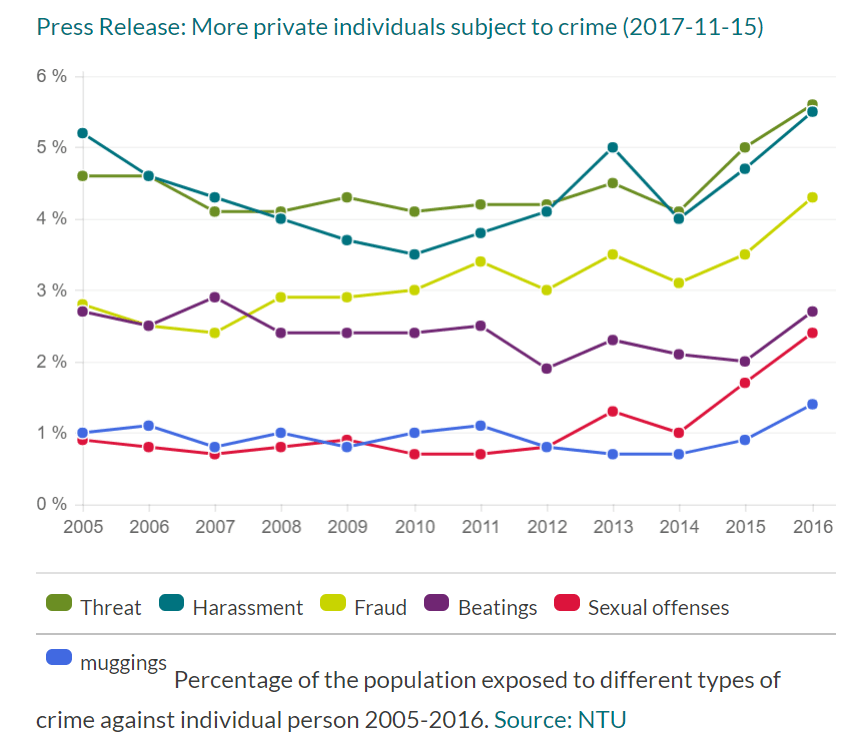 Mr. Thornberg indicated that one of Sweden's top concerns is returning Islamic State fighters, who travelled from the Scandinavian country in very high numbers despite its long-standing policy of neutrality and record of non-intervention in the Middle East.
This article was posted: Saturday, January 6, 2018 at 9:03 am
---
---
---
---