The Government's controversial plans for a real-terms cut in working-age benefits have cleared their first Commons hurdle by 324 votes to 268, majority 56.
The proposals, which will limit annual increases in working-age benefits to 1% for the next three years, passed despite Labour calls to stop the bill, and threats from several Lib Dem MPs to vote against the coalition, including former minister Sarah Teather.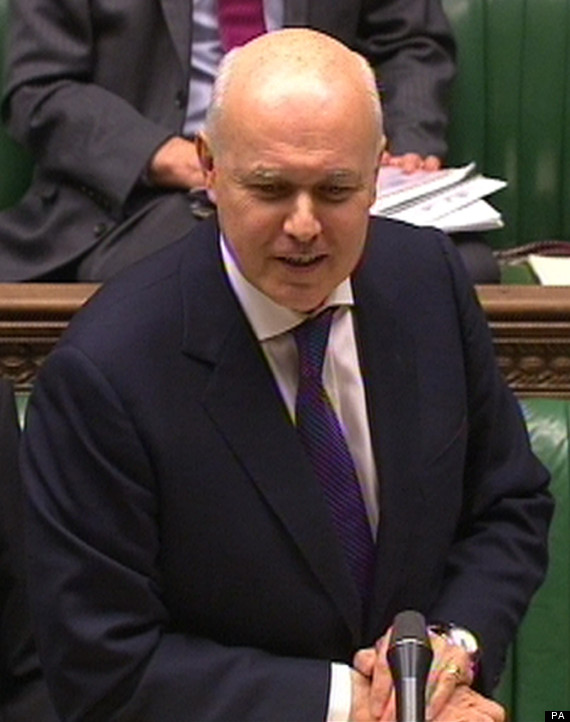 Work and Pensions Secretary Iain Duncan Smith speaking during the second reading of the Bill
The move is aimed at slashing £5 billion from the welfare bill over the next five years, however many have argued that the cuts will "punish the poorest".
The vote followed a tempestuous five-hour debate in parliament in which senior Tory and Labour MPs clashed over the benefits bill.
More to follow…