Infographics are a fantastic resource of information. It lays out the facts in an easily readable and understandable format, and offers images to catch the eye and give a visual point of reference for the reader. That makes it more likely that they will remember what they read, as our brains are designed to react to such things.
But when it comes down to it, many infographic creators make one fatal mistake: they fail to take into account the many viewers that have bad eyesight. Perhaps this is due to a condition or lack of vision strength, or maybe they are older and can't see as well as they used to. Whatever the case, people tend to skip over infographics they can't clearly make out without strain.
If you want to improve on this point to make your infographic more accessible to those with poor eyesight, there are a few things you can do.
1. Be careful of the color.
That light gray you are using for the text looks great! Subtle, gentle and it is completely relevant to the topic of the infographic. Only one problem: I have no idea what it says.
My eyesight is only slightly better than a blind mole, and I am now passing over actually reading the infographic in order to look at funny pictures of cats. You might be tempted to use various colors on your text, and that is fine. But make sure it can be clearly seen. That also applies to the background color.
2. Properly separate your images.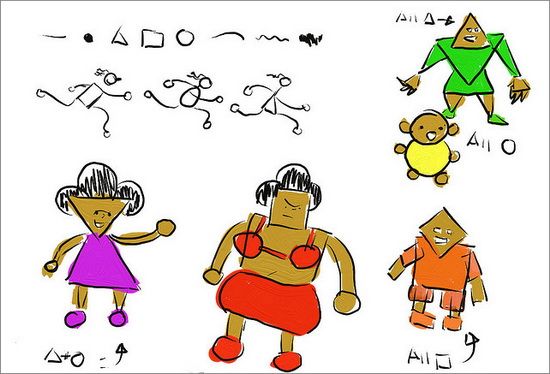 I have seen a lot of infographics jumbling their images together lately instead of creating specific subsections for each. You should always have a design pattern in mind, such as a grid (the most popular). Each section should have an image and some text. But they should be well separated to make them clear instead of one large block of meshed content.
Make sure your text is a decent enough distance away from the image that it won't touch or overlap, but that it is close enough that people know it is relevant. If you are pointing out portions of an image, align the text atop a direction line but don't let it overlap the picture.
3. Use a clear font.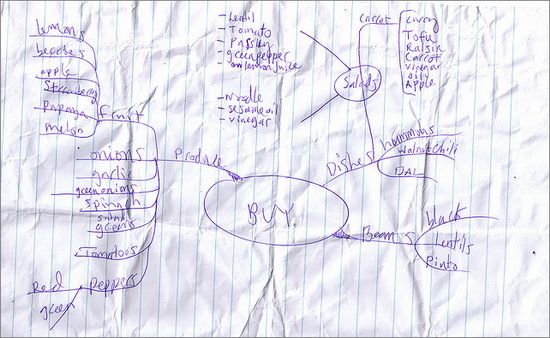 You want something in a font that will not only be easy to see, but with also stand out. Using different fonts for different main sections is always a good idea, but use no more than one per portions of the infographic. Too many can look cluttered.
Conclusion
Making a clear infographic that is easy for people with bad eyesight to see isn't rocket science. Just follow these three simple guidelines and you will be fine.
Images Credit: jonny goldstein.