Zero Hedge
January 17, 2019
The Justice Department was fully aware that the notorious Steele Dossier was connected to Hillary Clinton and might be biased – a crucial detail which was omitted just weeks later from the Foreign Intelligence Surveillance Act (FISA) warrant used to spy on the Trump campaign, reports John Solomon of The Hill.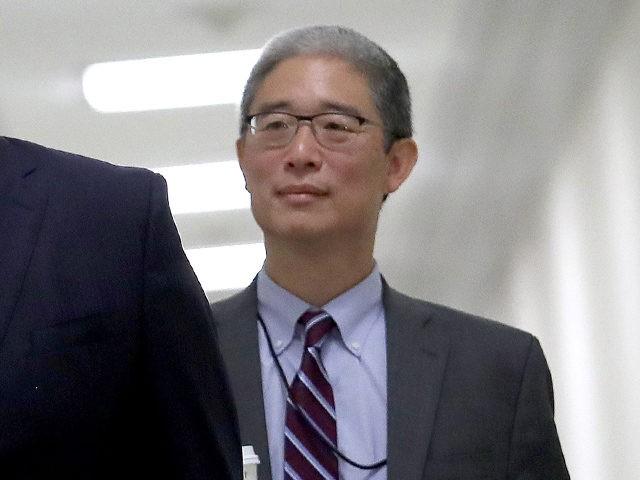 According to Solomon's sources – which have proven impeccable, the former #4 Department of Justice (DOJ) official, Bruce Ohr – who had extensive contact with Steele, briefed "both senior FBI and DOJ officials in summer 2016 about Christopher Steele's Russia dossier, explicitly cautioning that the British intelligence operative's work was opposition research connected to Hillary Clinton's campaign and might be biased."
Ohr's activities, chronicled in handwritten notes and congressional testimony I gleaned from sources, provide the most damning evidence to date that FBI and DOJ officials may have misled federal judges in October 2016 in their zeal to obtain the warrant targeting Trump adviser Carter Page just weeks before Election Day. –The Hill
Ohr's activities also contradict a key argument made by House Democrats in their attempts to downplay the significance of the Steele Dossier; that the FBI claimed it was "unaware of any derogatory information" about Steele, and that the former MI6 operative was "never advised … as to the motivation behind the research." The FBI further "speculates" that those who hired Steele were "likely looking for information to discredit" Trump's campaing.
There was no "speculation" going on by the FBI. Thanks to Ohr's warning, they absolutely knew about Steele's bias against Trump while working for a Clinton-funded project to gather harmful opposition research on him. 
Ohr had firsthand knowledge about the motive and the client: He had just met with…