"Both my husband and I were youths in Mao Zedong's era," says 63-year-old Wang Aiying. "We abided by the Party's words, answered the Party's call of duty and supported the Party's policy." Among other things, that meant adhering to the one-child ruling, an act of obedience that would, in 2015, leave Wang in deep despair. After her son died, she became a shidu fumu, one of a growing number of bereaved Chinese entering their twilight years without the emotional and financial support of a child.
Her son, Chang Jia, was nearly not born at all. In 1980, having been pregnant for just a few weeks, Wang, who had previously suffered a miscarriage and wasn't taking any chances this time around, was in hospital when managers from her place of work came to visit. She had not been given approval by her employer, the Yu Opera House, in Handan, Hebei province, to have a child, they said. "They told me that it wasn't my turn," says Wang. "'What?' I said. 'What do you think this is? That I can return the goods?'"
Wang, 26 at the time, successfully argued for the right to have her baby, but after the birth of her son, she was asked by her employer not to have a second child. She agreed and received a certificate for having just one child. "I felt honoured back then, because I listened to the words of the Party," says Wang. Having five siblings herself, she accepted that the one-child policy was for the greater good and that young people should follow its guidelines.
Buy Silver at Discounted Prices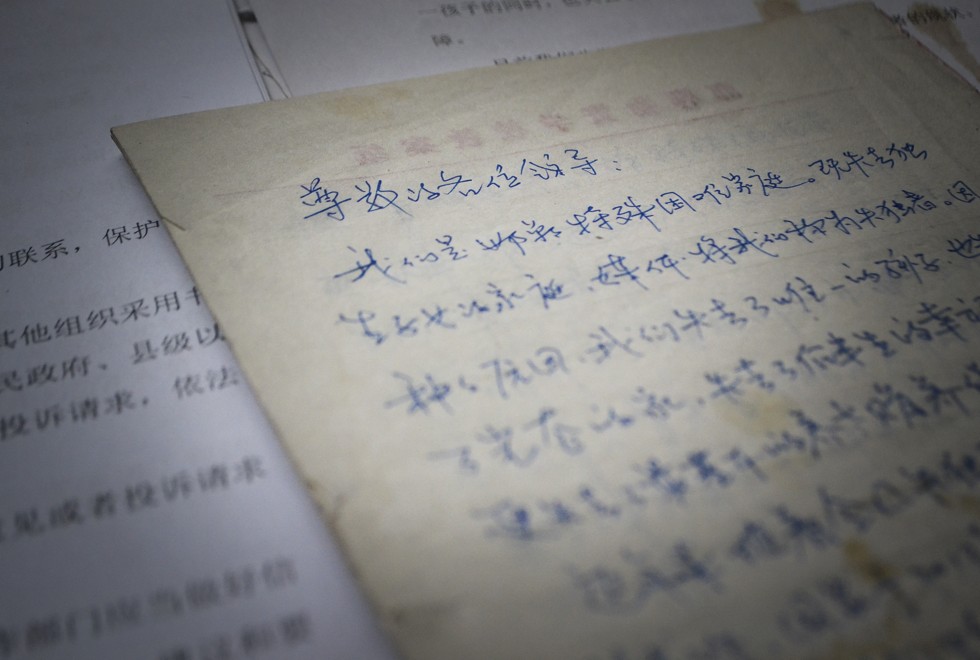 Zhao Bingyi's petitions to government requesting more support for shidu parents. Picture: Fan Liya
In 2012, Chang was diagnosed with liver cancer. He did not respond to treatment and, two years ago, he died, at the age of 35. Wang was…