Zero Hedge
February 1, 2019
Two days of intense trade talks in Washington have yielded some progress…but not nearly as much as the Trump administration has let on.
Looking past US Trade Rep Robert Lighthizer's post-hoc press conference, where he revealed that, during two days of intense discussions, the two sides had focused on US demands for structural reforms by Beijing (including ending the forced transfer of technology from US companies and reining in the use of industrial subsidies, two of the US's biggest asks), as well as the requirements for enforcement. But it doesn't appear that the US or China were in the mood to make any new commitments.
No specific concessions had been made by Beijing. Instead, a US delegation led by Lighthizer and Mnuchin are planning to travel to Beijing after the Chinese New Year for another round of talks. And after that, President Trump – the "closer" in chief himself – is expected to meet Xi on the southern island of Hainan after the second summit with North Korean leader Kim Jong Un to seal the deal with President Xi.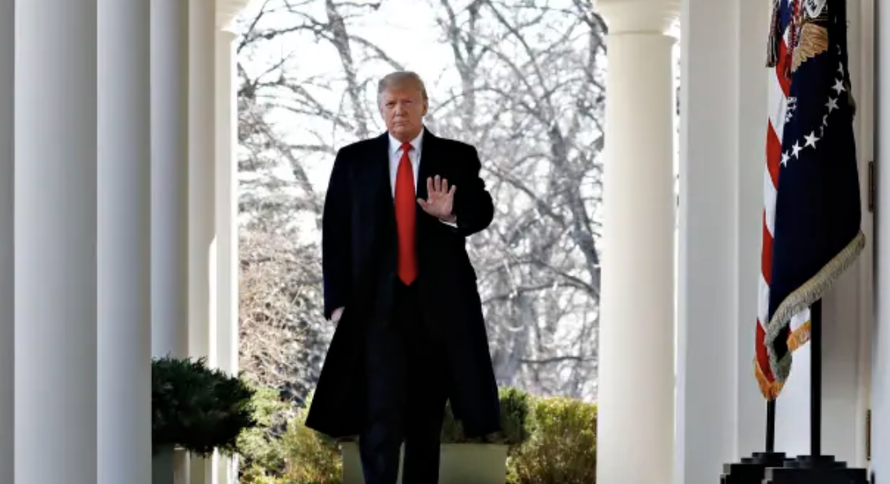 Trump told reporters in the Oval Office that "I think that probably the final deal will be made, if it's made, between myself and President Xi." But he offered little in the way of anything concrete to justify why investors should be optimistic now. As China's Xinhua news agency reported, the two sides had "clarified the timetable and roadmap for the next consultation" after holding "frank, concrete and constructive" discussions on issues like technology transfers and IP protections. But though the two sides had "clarified the roadmap" toward a deal, it doesn't appear that any actual progress was made, despite Xi telling Trump in a letter delivered by the Chinese delegation that the "intensive consultations" had yielded "good progress," according to Bloomberg.
And the US has continued to…