Zero Hedge
January 18, 2019
President Trump instructed his former longtime attorney Michael Cohen to lie to congress about negotiations to construct a Moscow Trump Tower, according to BuzzFeed, citing two federal law enforcement officials who leaked the information.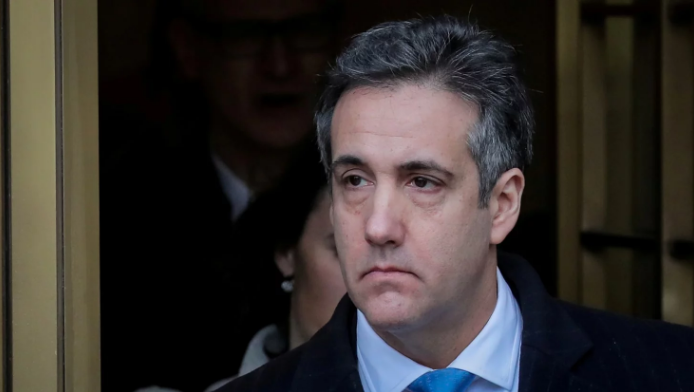 Trump also supported a plan hatched by Cohen to visit Russia during the 2016 presidential campaign in order to personally meet Vladimir Putin to see if it would help get the project off the ground. "Make it happen," Trump allegedly told Cohen.
And even as Trump told the public he had no business deals with Russia, the sources said Trump and his children, Ivanka and Donald Trump Jr., received regular, detailed updates about the real estate development from Cohen, whom they put in charge of the project. –BuzzFeed
According to BuzzFeed, Cohen told special counsel Robert Mueller that after the election, "Trump personally instructed him to lie" – by claiming that the Trump Tower Moscow negotiations had ended months before they actually had. The special counsel's office also allegedly learned about Trump's insructions to lie "through interviews with multiple witnesses from the Trump Organization and internal company emails, text messages, and a cache of other documents," which Cohen reportedly confirmed.
This revelation is not the first evidence to suggest the president may have attempted to obstruct the FBI and special counsel investigations into Russia's interference in the 2016 election.

But Cohen's testimony marks a significant new frontier: It is the first known example of Trump explicitly telling a subordinate to lie directly about his own dealings with Russia. –BuzzFeed
Trump repeatedly denied having any business interests in Russia while on the campaign trail – while simultaneously pushing for the Moscow project which he hoped could bring the Trump Organization profits in excess of $300…