Zero Hedge
February 8, 2019
In a detailed blog post on Medium.com tonight, Amazon CEO Jeff Bezos reveals the National Enquirer is threatening to publish embarrassing photos of him (and his new girlfriend) unless his private investigators back off their probe of the tabloid.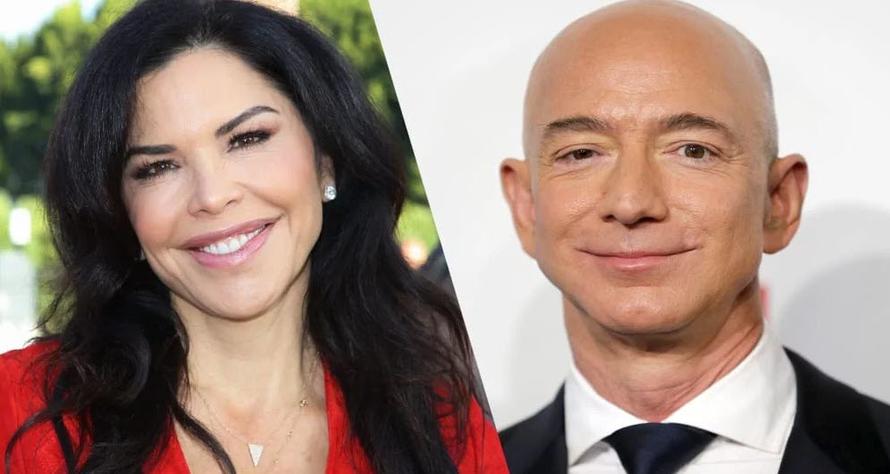 The "extortion and blackmail" comes after The National Enquirer published a story last month that included lurid texts between Bezos and former TV anchor Lauren Sanchez.
Since then, private investigators have been looking into how the Enquirer got the texts, which is notable since, as part of the deal, Bezos would have to release a public statement that he has "no knowledge or basis" to suggest the tabloid's reporting was politically motivated.
*  *  *
Bezos details the alleged correspondence between the lawyer for his lead investigator, Martin Singer, and Dylan Howard, the chief content officer for AMI.
"If in my position I can't stand up to this kind of extortion, how many people can?"
If only Bezos were a Virginia Democrat – he could just brush it off like it never happened.
*  *  *
No thank you, Mr. Pecker
Something unusual happened to me yesterday. Actually, for me it wasn't just unusual — it was a first. I was made an offer I couldn't refuse. Or at least that's what the top people at the National Enquirer thought. I'm glad they thought that, because it emboldened them to put it all in writing. Rather than capitulate to extortion and blackmail, I've decided to publish exactly what they sent me, despite the personal cost and embarrassment they threaten.
AMI, the owner of the National Enquirer, led by David Pecker, recently entered into an immunity deal with the Department of Justice related to their role in the so-called "Catch and Kill" process on behalf of President Trump and his election campaign. Mr. Pecker and his company have also been investigated…