Zero Hedge
January 29, 2019
Since the US successfully convinced Canada to arrest Huawei CFO Meng Wanzhou, the daughter of the telecoms giant's founder, Commerce Secretary Wilbur Ross and other US officials have insisted that the Huawei issue is "separate" from trade talks with China. But it's becoming increasingly clear that that's not really the case, and that the Chinese certainly don't agree.
On Monday, the US filed a series of indictments against Huawei and Meng on allegations ranging from technology theft, to obstruction of justice to bank fraud, the latest step in the US's push to drive the telecoms giant and 5G leader out of Western markets – a campaign that has already yielded some success, given that New Zealand and Australia have already banned Huawei equipment and European countries including Germany and the Netherlands are considering similar steps.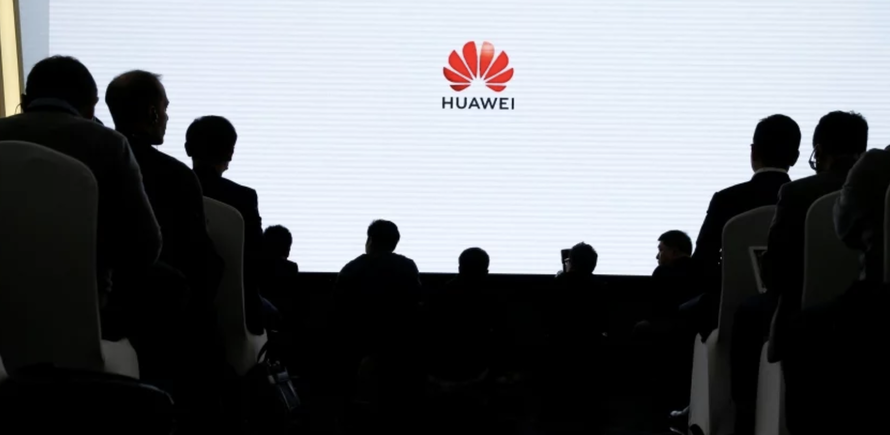 But in its response to the charges, which likely foreshadow an outright ban from US markets for Huawei and fellow Chinese telecoms giant ZTE, a spokesman in Beijing denied the charges against Huawei and blamed them on political motivations, the BBC reported. The denial from Beijing is ironic, considering that Huawei has countered accusations levied by the US that it cooperates with Chinese by insisting that it is independent from the state.
At a briefing in Beijing, government spokesperson Geng Shuang said there were "political motivations" behind US attempts to "smear and suppress certain Chinese companies."

"We urge them to treat Chinese enterprises in a fair and just way."
The spokesman added that allegations of technology theft had already been settled back in 2014 during a civil case brought by T-Mobile, which had accused Huawei engineers of stealing 'Tappy', a robot designed by the company to mimicked the movements of human fingers to test phones.
All told, the US laid out 23 charges against…