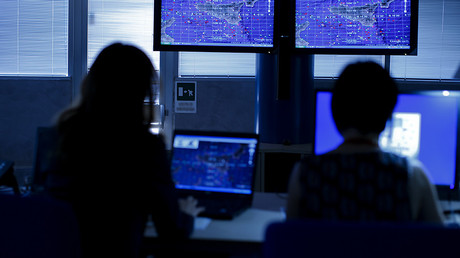 A Chinese woman has been charged with conspiracy to smuggle over $100,000 worth of highly sensitive, military-grade space communications technology out of the US to Hong Kong.
Si Chen, also known as 'Cathy Chen' or 'Chunping Ji,' 32, has been charged with conspiracy, money laundering, making false statements on an immigration application, and using a forged passport as part of the 14-count indictment filed under the International Emergency Economic Powers Act (IEEPA).
The indictment for her arrest was returned by a federal grand jury on April 27 and was unsealed following her arrest on Tuesday.
Chen allegedly shipped the technology, which included components used in military communications jammers, to Hong Kong under the alias 'Chunping Ji,' with fake descriptions and monetary valuations placed on the goods between March 2013 and December 2015.
"Federal export laws are designed to protect American interests by preventing the proliferation of technology that may fall into the wrong hands," Acting US Attorney Sandra Brown said. "We will vigorously pursue those who traffic items that could harm our national security if they land in the wrong hands."
The indictment alleges that Chen received payment for the illegally exported products through a bank account in China held by a family member.
"One of HSI's [Homeland Security Investigations] top enforcement priorities is preventing sensitive technology from falling into the hands of those who might seek to harm America or its interests," said Joseph Macias, special agent in charge for HSI Los Angeles.
If convicted of all 14 charges contained in the indictment, Chen could face a statutory maximum sentence of 150 years in prison.
"Precious DoD resources are invested in technology, and its theft puts our brave soldiers, marines and airmen at risk," said Chris Hendrickson, Special Agent in Charge, Defense Criminal Investigative Service.
Via RT. This piece was reprinted by RINF Alternative News with permission or license.